Jane Page
Jane Page is a professional director whose work is well known across the United States and abroad. In 2016 Jane directed TARTUFFE for the American University in Cairo. Other recent international work includes the European premiere of OTHER DESERT CITIES for the English Theatre of Vienna, where she had previously directed GOD OF CARNAGE. Jane's work has also been seen at the famous International Fringe Festival in Edinburgh, Scotland; it was there that she had won a Fringe First Award for her direction of AMELIA LIVES.  More recently she directed THE GREAT GODDESS BAZAAR at the festival. In 2013 her production was invited to the United Solo Theatre Festival in New York City where it won the Best Variety Show in the Festival Award.  This production continues to tour the United States and in Europe.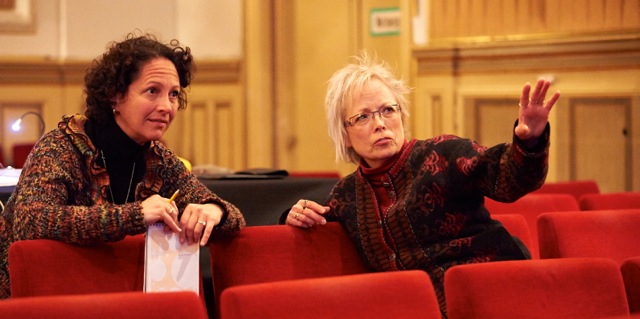 Jane in rehearsal for the European premiere of Other Desert Cities at Vienna's English Theatre; discussion with Artistic Director Julia Schafranek
In the US, Jane has been particularly active in directing Shakespeare, staging highly acclaimed productions at the Colorado, Utah, Kentucky and St. Louis Shakespeare Festivals. Her shows are known for their ingenuity and originality. Most recently she directed JULIUS CAESAR, set in the "near NOW" for Swine Palace Productions in Baton Rouge, Louisiana.
Jane has also been very active on the regional theatre circuit. Last fall she directed the highly acclaimed I AND YOU for the Repertory Theatre of St Louis, where she had also directed Amy Herzog's 4000 MILES and RABBIT HOLE. Last year she directed ALL MY SONS for Swine Palace Productions.  In Oregon Jane directed a staged reading of FALSETTOLAND as part of the Oregon Shakespeare Festival's Daedalus Project. At the Denver Center Theatre Company she staged a new adaptation of THE ADVENTURES OF TOM SAWYER. Her work has been seen across the country at theatres including the Cleveland Play House, the Virginia Stage Company, the Merrimack Repertory Theatre, Alabama Shakespeare Festival, the Cleveland Playhouse, the Studio Arena Theatre, and the GeVa Theatre.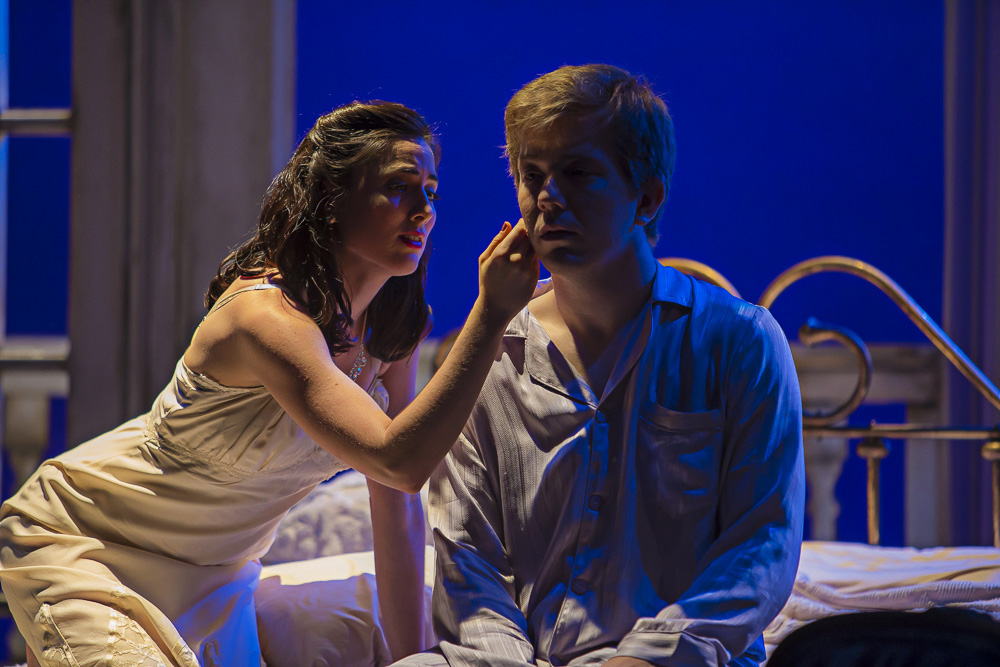 Cat on a Hot Tin Roof, 2014
In addition to her professional work, Jane has taught and staged productions at universities; completed residences at LSU, the University of Utah, the University of Colorado, Webster College in St. Louis and Indiana University, her Alma Mater. She was also a Guest Scholar at the University of Colorado in Boulder. 
In addition to her conventional production work, Jane has brought her theatre skills to many innovative community projects. These projects include conflict resolution within a low-income housing project run by the Catholic Church; an intervention with medically fragile children; a bridge building project involving middle school gang groups; and, at Columbine, work with at–risk students in the wake of Columbine High School shooting incident.
Jane fervently believes that theatre is a vital and inspiring art form that thrives when it is out and about in the community. It is not an art that is confined in impressive buildings. As a result, she has been very active in Colorado with educators and pre-collegiate schools, devoting considerable time to exploring the application of theatre techniques in enhancing education, including work with the Aesthetic Education Institute of Colorado. She contributed to a three-year federally funded project which successfully combined theatre with mathematics for middle school students.  Jane has also devoted herself to improving communication skills and conflict resolution in a wide variety of settings. She continues her involvement in community projects here with UCI's Medical School, the Dean of Undergraduate Education and developing outreach projects for the Irvine School Foundation.
At the University of Denver, Jane developed and headed an outreach program for international studies. In 2003, an endowed scholarship was established in her honor at the Graduate School of International Studies at the University of Denver. In 2007 Jane was named Theatre Educator of the Year by the Alliance for Colorado Theatre. And in 2015, Jane was named Professor of the Year at UCI.
Scenes from ALL MY SONS, Swine Palace Theatre - Baton Rouge, LA, 2015
Scenes from MACBETH, Colorado Shakespeare Festival, 2013
:: UC Irvine students perform the stories of immigration detainees held in Orange County jails
:: UCI's Cheater Beaters (Academic Integrity Project): This project was developed at UCI. The live performance has been seen by over 5,000 students for the past two summers as part of the University Student Parent Orientation Program. This project was made possible with support from the Dean of Undergraduate Education and the Chancellor's illumination Initiative.
:: Works in Progress: The Science Fair
:: CTSA interview with Prof. Page on her Spring 2016 production of AN ENEMY OF THE PEOPLE
:: Video - Applied Theatre Project - South Lake Middle School "I BUILD WALLS" Project
:: Video - Shakespeare Shorts Festival - Spring 2015 - Jane Page, Artistic Director/Producer
:: ALL MY SONS, 2015 Swine Palace promotional video
:: Boulder Weekly review of Professor Page's MACBETH
:: Rehearsal for MACBETH at the Colorado Shakespeare Festival
:: Video - Macbeth: A First Look, Summer 2013
:: View scenes from Tom Sawyer
:: View scenes from IU Department of Theatre & Drama Presents Angels in America (2011)
:: Interview with Professor Page for 10 Minutes to Curtain TOM SAWYER
:: Kentucky Shakespeare's MUCH ADO ABOUT NOTHING "Gunsmoke meets Shakespeare!"
:: Video - Shakespeare in the Park presents "Much Ado About Nothing" with a Western theme
:: More video of "Much Ado About Nothing" at the Kentucky Shakespeare Festival
:: Arts in Education Workshop at Indiana University, Sept 2012
:: St. Louis Public Radio article for 4000 MILES directed by Professor Page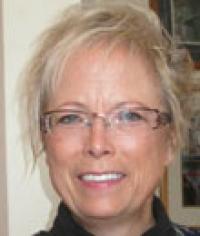 Degree:
M.F.A., Indiana University