King Lear
King Lear
Written by William Shakespeare
Directed by Lucas James Nelson
Feb. 3-10, 2024
King Lear, written by William Shakespeare, tells the tragic tale of King Lear, the aging king of Britain, who intends to divide his kingdom among his daughters Goneril, Regan, and Cordelia. Goneril and Regan smother him with provocations of love; Cordelia, however, declines to flatter her father with superficial claims of devotion and is consequently disowned and banished by Lear. In true Shakespearian tradition, betrayal ensues and painful life lessons are learned, in the quest for love and identity.
Generous support for this production is provided by the Robert and Lorna Cohen Endowment for Excellence in Drama, Theatre Guild, and Claire Trevor Society.
Performances
Evenings: Feb. 3, 8, 9, 10 at 8 p.m.
Matinees: Feb. 4*, 10 at 2 p.m.
Evening: Feb. 7 at 7:30 p.m.
* Please join us after the Sunday, Feb. 4 matinee for a TalkBack with cast & crew.
Tickets
General Admission: $25
Senior Age 62+: $22
UCI Faculty, Alumni, Staff, Emeriti and Retirees: $22
Arts Packages (3+ events): $21
Groups 10+: $20
Students & Youth Age 17/Below: $10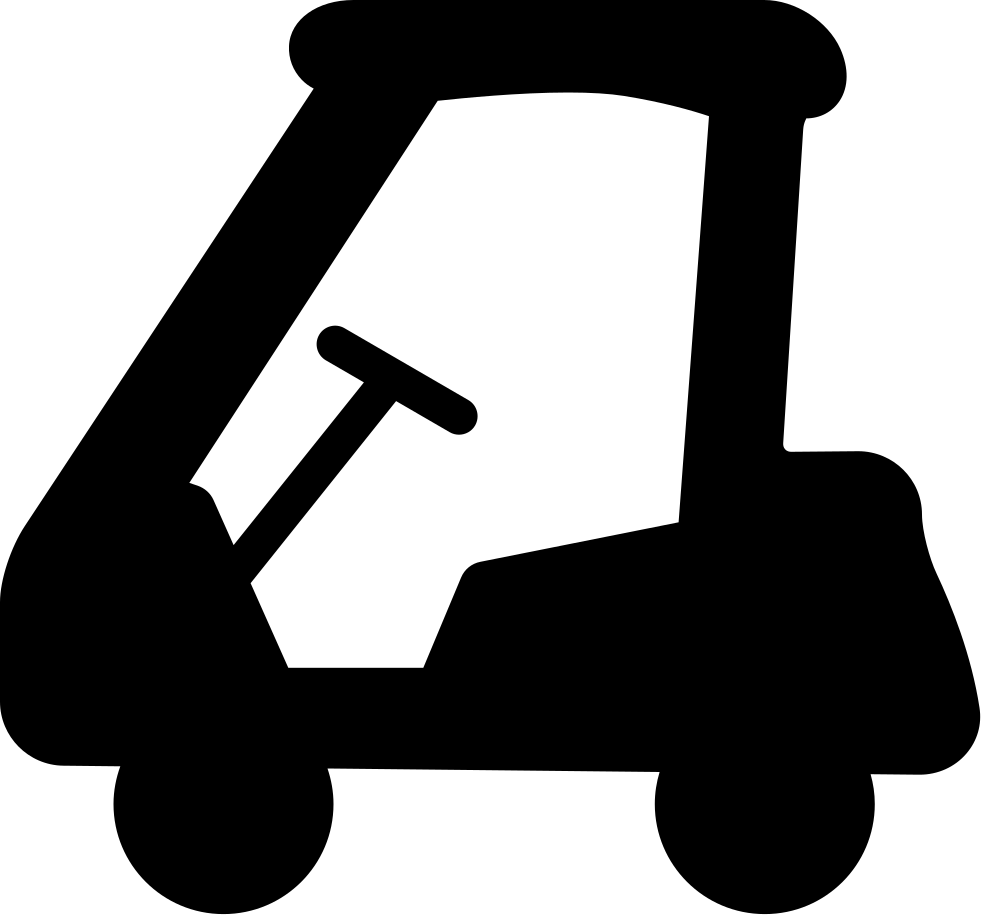 Shuttle info
Service is available for guests with disabilities or those with mobility issues, from the Mesa Parking Structure (MPS) to select shows throughout the season.
Please visit our secure direct giving page and make a gift to support Drama today!
Make a Gift
Dates:
February 3, 2024 - 8:00pm
February 4, 2024 - 2:00pm
February 7, 2024 - 7:30pm
February 8, 2024 - 8:00pm
February 9, 2024 - 8:00pm
February 10, 2024 - 2:00pm
February 10, 2024 - 8:00pm