Current Students
CLASS OF 2020
---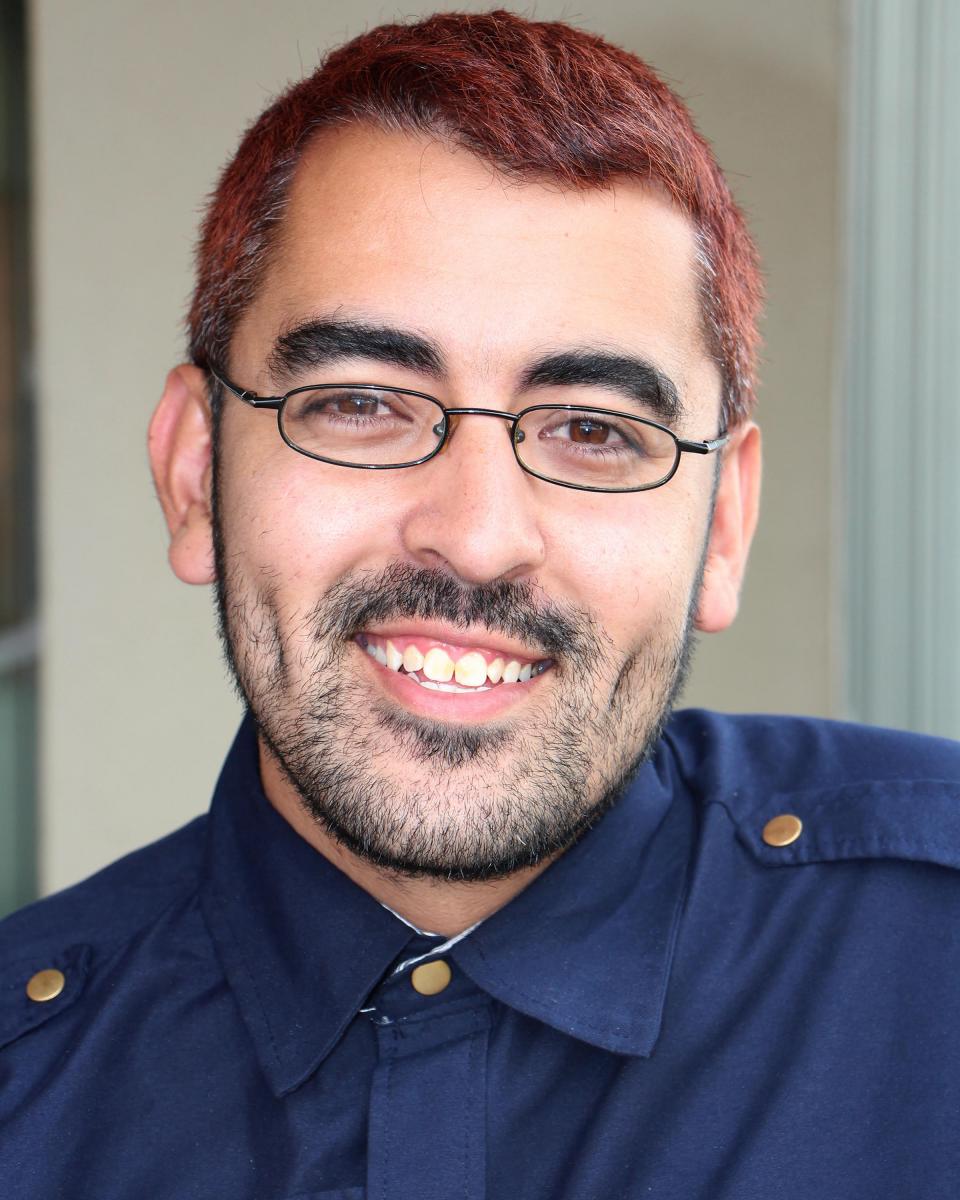 Joseph King comes to UCI all the way from Oshkosh, Wisconsin. A 2017 graduate of the University of Wisconsin Oshkosh. He has been involved with theatre on and off for 14 years, having started out acting. Joseph has worked with school productions as well as Oshkosh Playin Round which was a local community theatre group and assisted on the Board of Directors to renovate and put back into business a small community theatre in Oshkosh. Previous stage management credits include: And Then There Were None, 25th Annual Putnam County Spelling Bee, The Seafarer, Over the Tavern, Underpants. Joseph is a huge fan of murder mysteries and musicals. He hopes to eventually earn his certification in stage combat and hopes to one day teach at the college level. 
---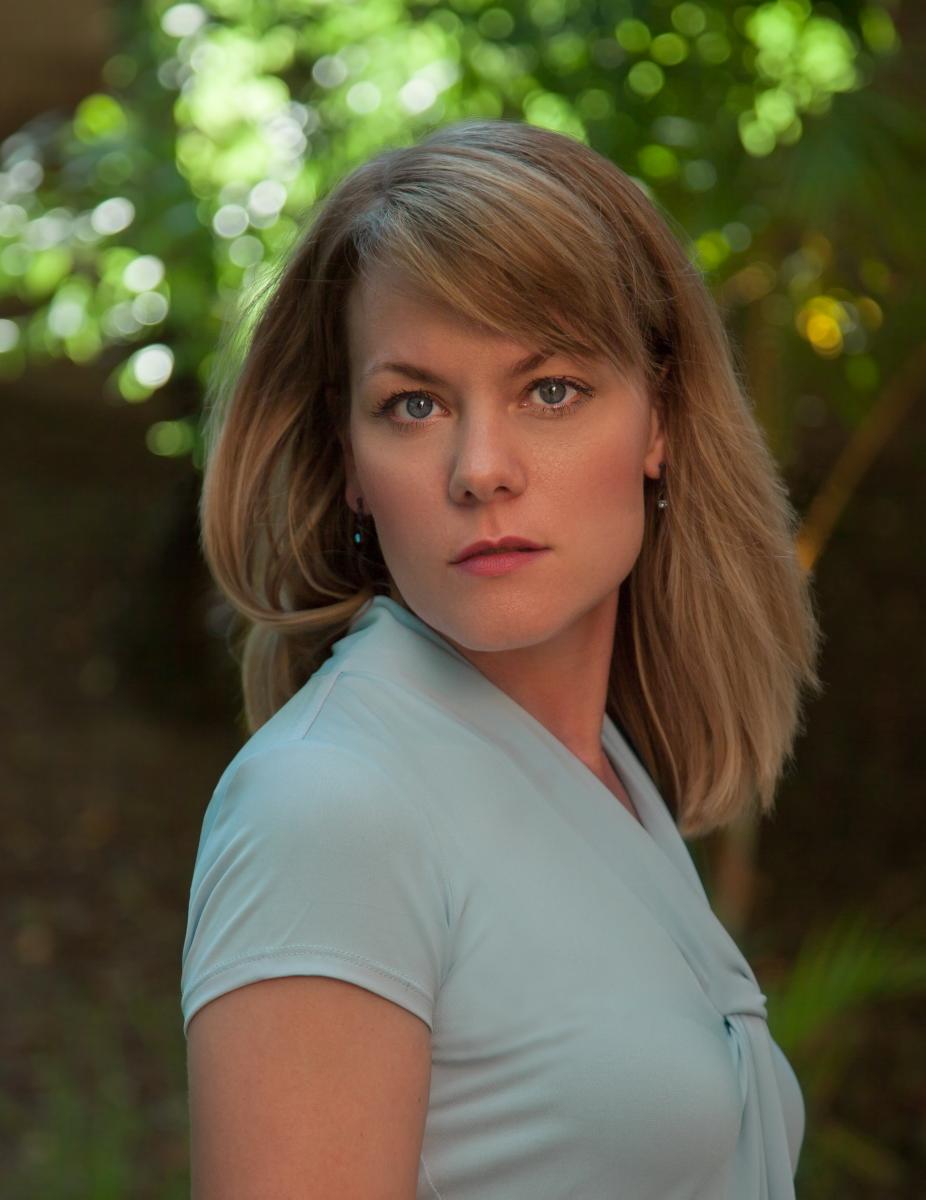 Samantha Sorin graduated from the University of Michigan-Flint with a B.F.A. in Theatre Performance and has earned a certificate from Centro de Teatro do Oprimido (Center of Theatre of the Oppressed) in Rio de Janiero, Brazil. Selected previous credits include: Old Wicked Songs, C.S. Lewis On Stage, Jacob (Provision Theatre- Chicago), Oh My Sweet Land, A Great Dive, No Place Called Home (Silk Road Rising-Chicago), Romeo & Juliet, Macbeth (Shakespeare in Action-Toronto, Canada) In Absentia, Instructions to Any Future Socialist Government Wishing to Abolish Christmas, (Centaur Theatre, Montréal, Canada), Lies My Father Told Me, Educating Rita, Inherit the Wind (Segal Centre-Montréal, Canada). Samantha is a member of the Actor's Equity Association, the Canadian Actor's Equity Association, and is looking forward to expanding her knowledge to gain the capability to work in other genres while continuously implementing positive social change through storytelling.  
---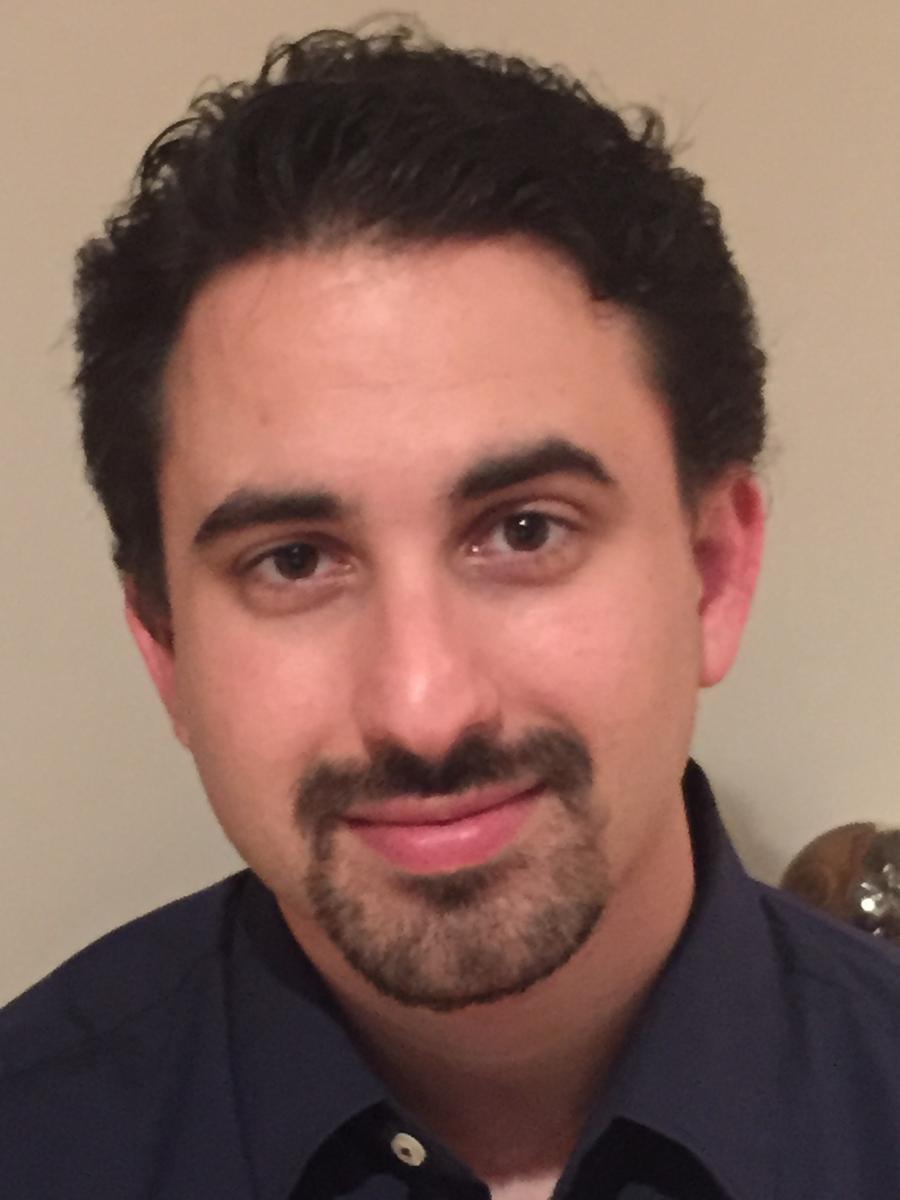 Bradley Zipser is a member of Actor's Equity Association and a Southern California native.  He received a B.S. in Theatre at Northwestern University in 2012 and was the 2012 - 2013 Stage Management Intern at Trinity Repertory Company before moving back to Orange County to work professionally.  Bradley has done productions at South Coast Repertory, Geffen Playhouse, Pasadena Playhouse, Laguna Playhouse, International City Theatre, The Boston Court, and Skylight Theatre Company.  Bradley has also worked out of state with McCoy Rigby Entertainment, Jersey Shore Entertainment, and The Music Theatre Company in Chicago. When not stage managing, Bradley can be found dabbling as a Lighting Designer at the Gem Theatre in Garden Grove or trying his hand as a Lighting Technician.  He has also been known to provide Information Technology support for law firms and may even assist you with your computer needs if you ask him nicely enough.
CLASS OF 2021 
---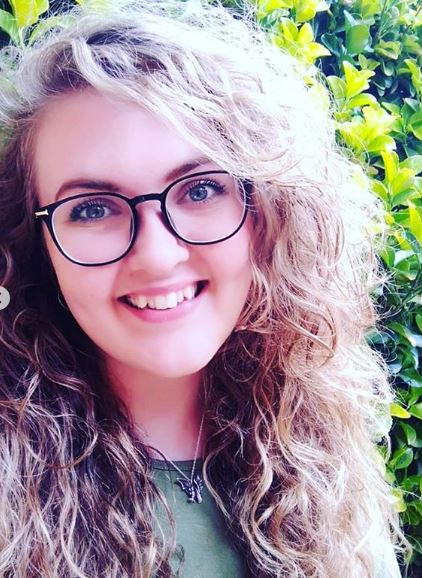 Kyrsten Goodrich is California born and raised, and a member of Actors Equity Association.  As a manager of art she is an advocate of art, and she takes that seriously and humbly. She graduated from California State University Chico in 2016 with a BA in Theatre and was named "Outstanding Theatre Student" by the College of Humanities and Fine Arts. She has had the pleasure of working as a stage manager at the Clinton Area Showboat Theatre in Clinton, Iowa for their last four summer seasons, while also traveling and working around the country for various events and productions. Kyrsten is particularly passionate about working on comedies and with people that are passionate about telling stories. When not in a theatre, she can be found watching stand-up comedy, reading on the beach, painting, or perhaps practicing calligraphy. For more information visit www.kegoodrich.com Cheers
---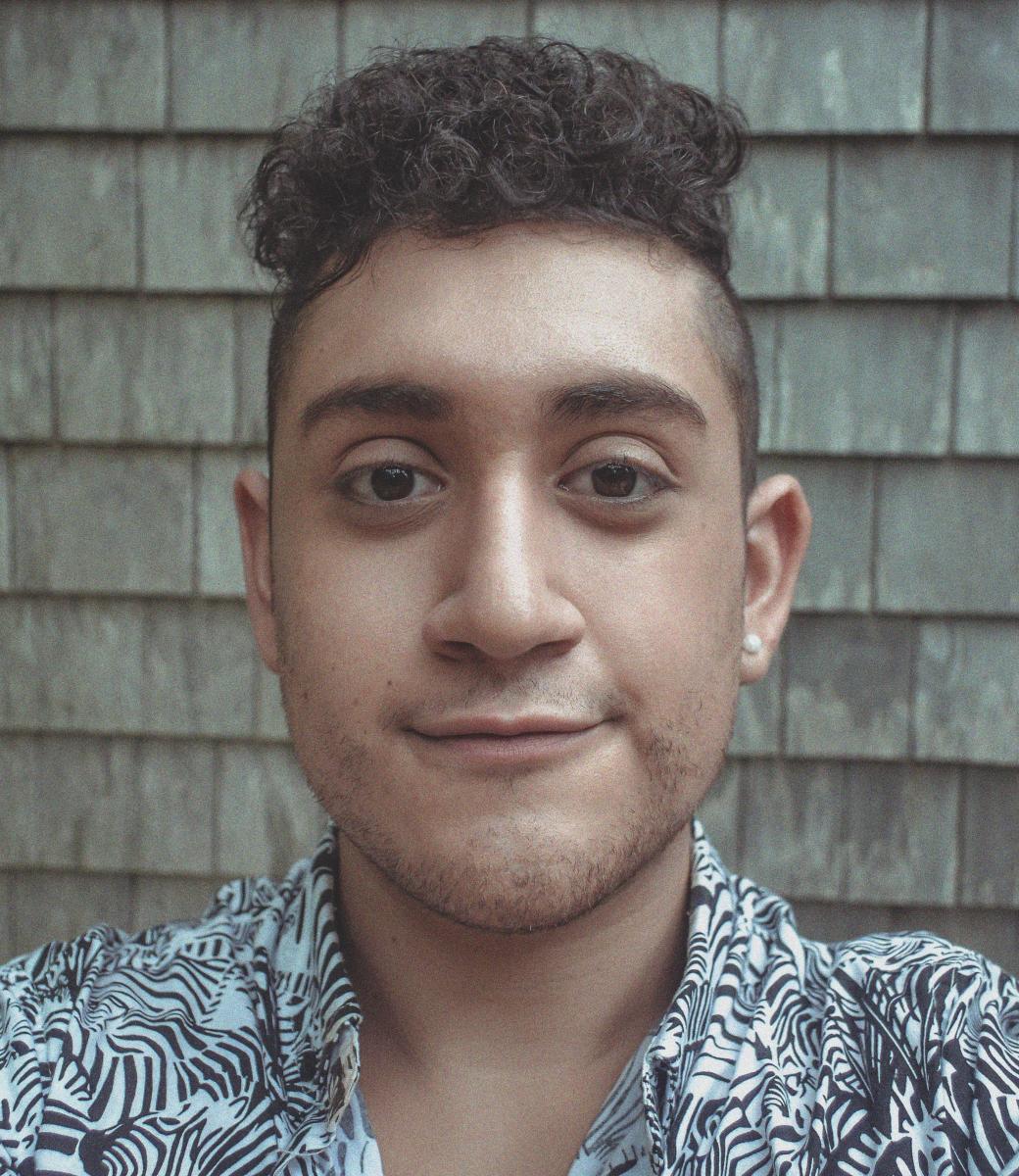 Jesús Lopez graduated with a BFA in Technical Theatre and Stage Management from the University of Texas at El Paso in 2018. Jesús ​has professional experience as a journalist, translator, international student advisor, production stage manager, stage & portrait photographer and as a publicity artist. In 2016 Jesús ​published his first book of poetry and photography titled I See Red, under the penname K. Zakrevski. During his studies at UTEP Jesús worked as a Lighting Shop Student Supervisor & as a publicity artist and worked as a Production Stage Manager at Monomoy Theatre in Massachusetts for two consecutive summers.  Jesús is also a Production Manager for K.B. Theatre Company in El Paso, TX., a theatre company that promotes the growing local arts of El Paso. As an aspiring producer of performance art, Jesús has produced, written, and directed two shows: RED (2017) & /Echo (2018), which opened for a 7-performance run in April 5th with an all original score and script using lyrical narrative, performance poetry, contemporary dance and rap. For more info visit jelopez-stage.com
---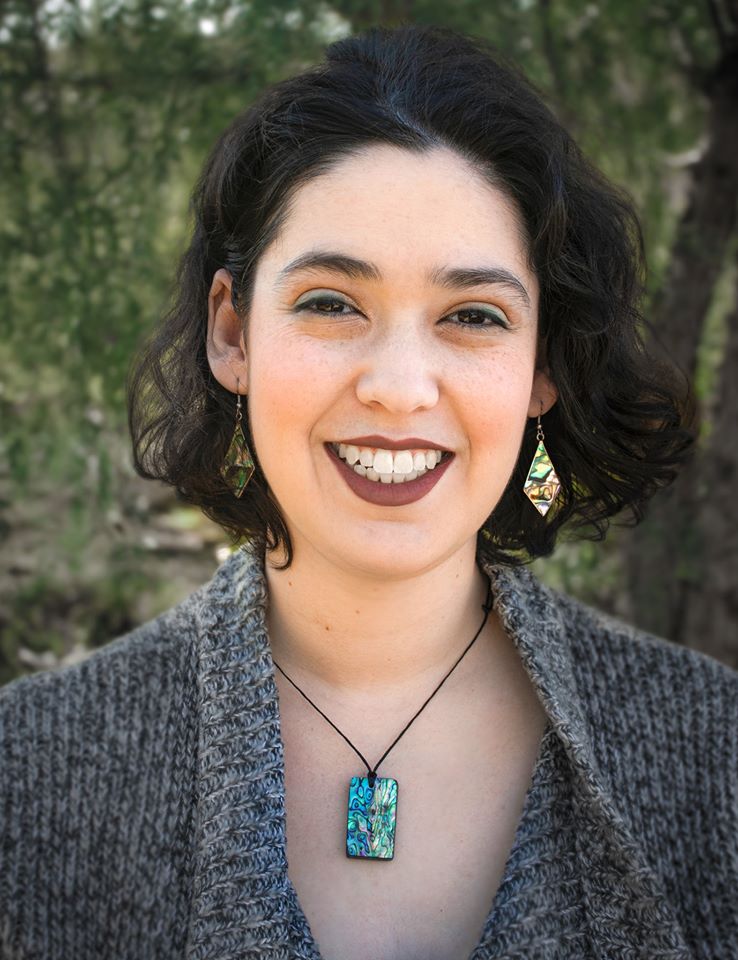 Arielle Singer graduated June 2018 from Union College in Schenectady, NY with a B.A. in Marketing Engineering Products and a minor in Digital Media. Throughout her undergraduate experience she was heavily involved with the student theater club where she did everything from stage managing, designing, conducting, directing, and producing six musical productions (favorites include Spring Awakening, The Fantasticks, and Spelling Bee). This fall she became one of the first non-theater majors to stage manage a production for the theater department at Union College. Outside of stage management, Arielle has become obsessive with the world of projection art and mapping, going as far as doing a secondary art thesis to explore that creative world. Additionally, in her free time, she mentors FIRST Team 702, a high school robotics team, where she teaches them branding, fundraising, and marketing techniques. For more information visit www.ariellesinger.com
CLASS OF 2022
---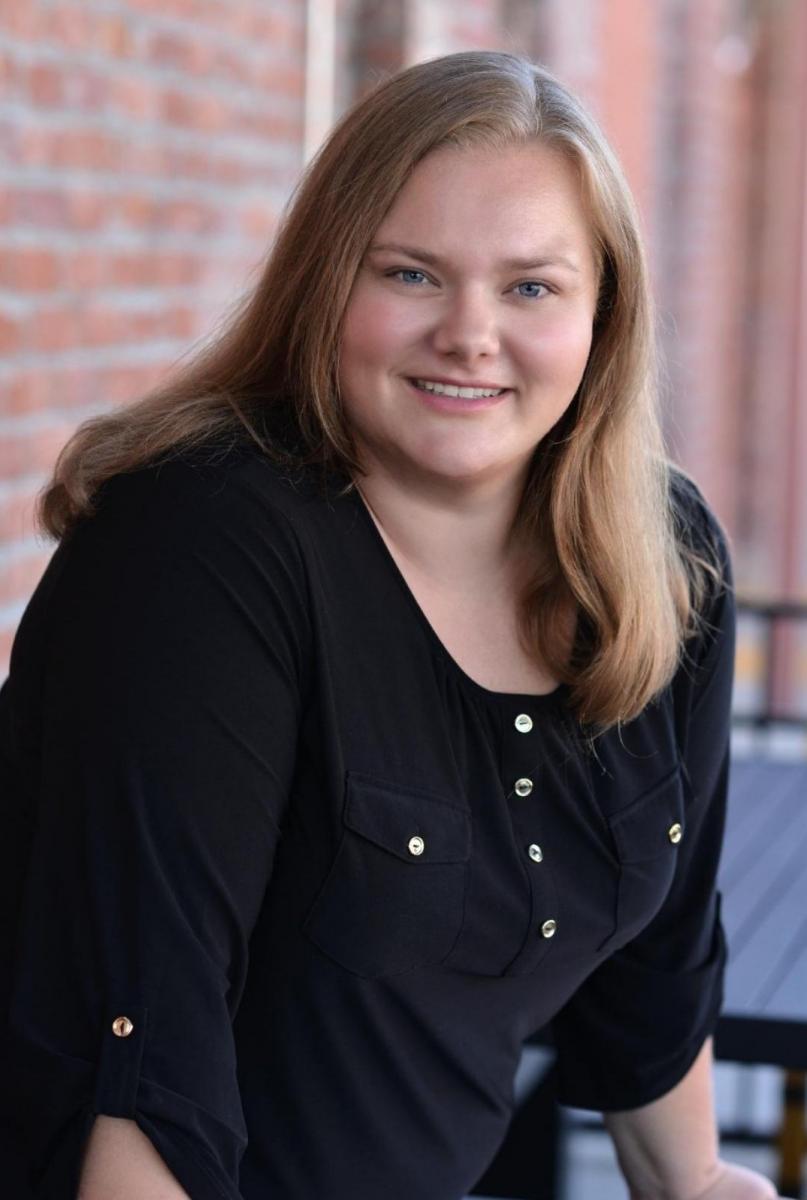 Heather Bennet has been stage managing for almost a decade. She was introduced to the stage management world at California State University Bakersfield where she received her BA in Theatre. Plays grace her resume, but they are overshadowed by the many Shakespeare projects she has been a part of. Before applying for graduate school, she was the head of the stage management team for three seasons in Paso Robles and subsequent San Luis Obispo for the Central Coast Shakespeare Festival. She is honored to be accepted into such a wonderful program and cannot wait to explore what is in store for her.
---
A native of Jackson, MS, Avery Evans is a proud theatre graduate of Jackson State University.  He was a mentee in the Gateway and Stage Management Mentorship Program at USITT in 2018-19 respectively. His love for theatre started at a young age which he cultivated into a passion for learning and discovery throughout his matriculation as an undergraduate. Some of his productions that he has enjoyed working on include, As Much as I Can, Stick Fly, The Wiz, and A Streetcar Named Desire. His future plans include working for Cirque Du Soleil and owning his own production company.He is overjoyed to join his UCI family where he plans to become a well-rounded theatre practitioner, able to tackle any challenge along his journey. Avery would like to thank God, his mom, his beautiful daughter Demi, his mentor Ross, his undergraduate faculty and everyone who has helped motivate him to follow his dreams. 
---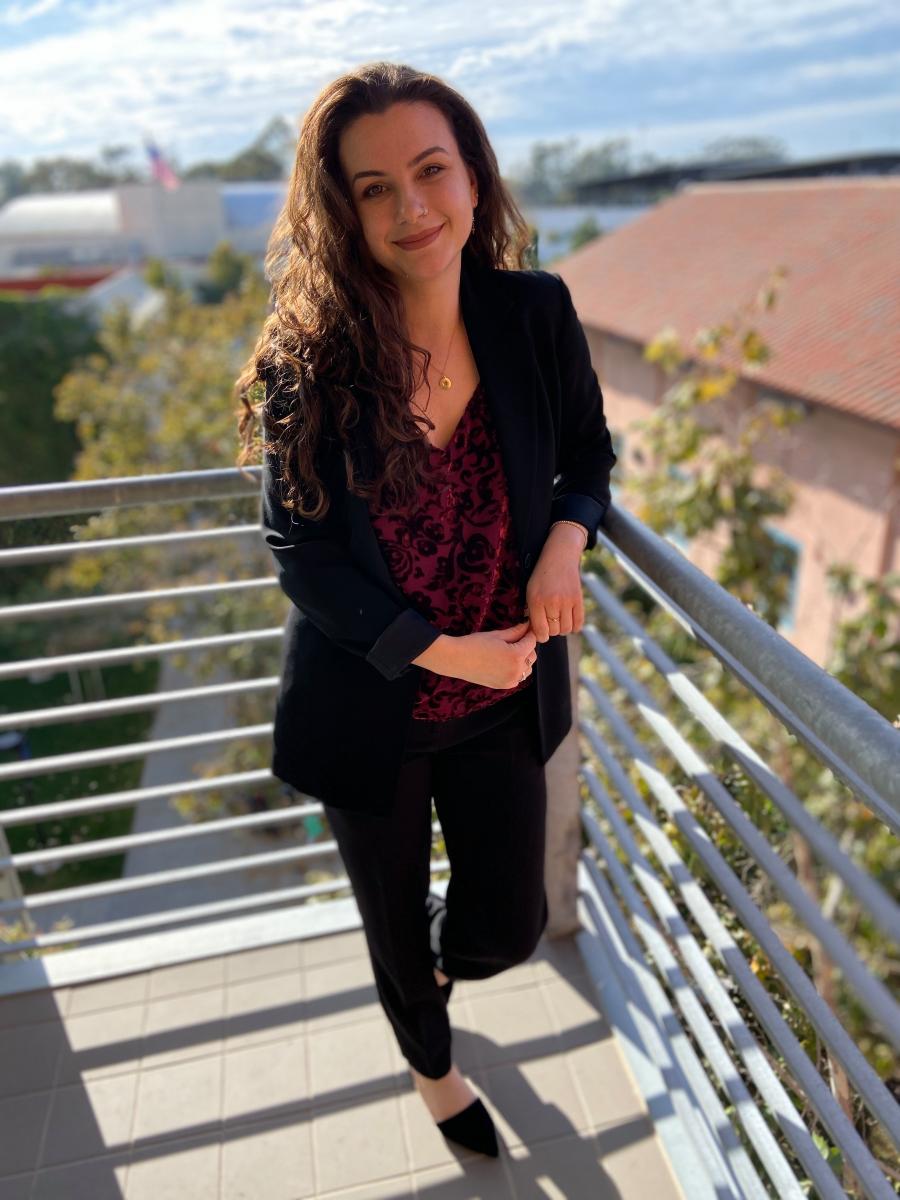 Lyla Flashman is a Chapman University alumna with a B.A. in Theatre Technology and a double minor in Art History and Production Design, and is grateful to be continuing her education at UCI towards building a career in stage management. She was awarded the Musco Scholar medal for her undergraduate achievements, which include stage managing a sold out production of Avenue Q to a house of over a 1,000 seats. Although mainly a theatre bug, Lyla can be found enjoying galleries, live music, swing dancing, and quality time with loved ones. Having grownup in New York, she feels torn between the coasts and dreams of touring the world as a stage manager.
---
Tyler Hahn graduated from Barry University in 2015 with a BFA in Theatre (Acting). He made his Stage Management debut in 2016 at the Miami Theatre Center working on the one-woman show Supa'Nova. He also traveled from Miami, with this show, to the Hollywood Fringe Festival. He then stage-managed for the Florida Shakespeare Theatre for their 2017 – 2018 season. He most recently worked as the Assistant Stage Manager for the world premiere of Confessions of a Cocaine Cowboy at the Colony Theatre in Miami Beach, Florida.