UCI Homecoming 2021
UCI Stay @ HOMEcoming
Virtual Activities | Reunions | Dance Visions | Basketball | Family Weekend
February 25-27, 2021
Online
Welcome Alumni, Parents & All ARTeaters!
Homecoming is a long-standing UCI tradition that offers a variety of activities and special events, from the NEW virtual programming to reunion receptions to Anteater Family Weekend for parents — there's something for everyone. Cheer on the Anteater men's basketball team, experience student vs. alumni competition, and expand your knowledge with distinguished faculty and guest speakers.
GATHER YOUR FAMILY AND FRIENDS FOR A FUN WEEKEND AT HOME!
View the Homecoming.uci.edu page for information about all of the weekend activities.  View below for the Claire Trevor School of the Arts activities.
Please note, some activities require a $5 registration fee.
---
Dance Visions 2021
Molly Lynch and Tong Wang, Artistic Directors
February 25- 27, 2021
Online
UCI Dance presents their annual premier dance concert drawing upon the fusion of dance, music and theatrical elements. The dance faculty will choreograph and reveal new and exciting works through this virtual medium and live-streaming.
Performances
Evenings: Feb. 25, 26, 27 at 8 p.m. Pacific
Matinee: Feb. 27 at 2 p.m. Pacific
---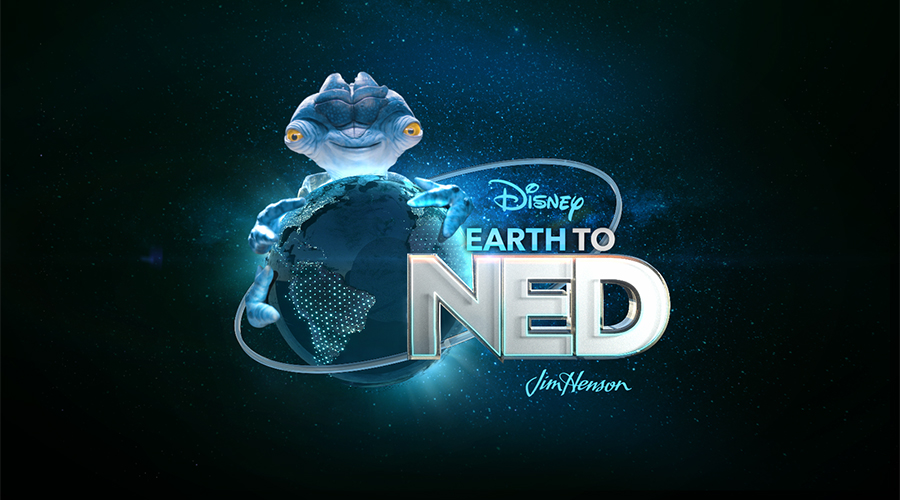 Earth to Ned, UCI Arts Alumni at Work
Feb. 26 | 3:15 p.m.
Join us for a panel discussion featuring UCI Drama alumni who helped create "Earth to Ned," a Disney+ show about an alien talk show host, produced by Brian Henson. Professor Lonnie Alcaraz (Drama) will guide us to hear first-hand from Production Designer, Darcy Prevost ('09) Art Department Assistant, Tyler Scrivner ('19), Set Constructor, and Andreas DeRond ('10) about their careers in the entertainment industry and their experience on the "Earth to Ned" set.
Speakers:
•    Professor Lonnie Alcaraz, Professor of Lighting Design, Head of Lighting Design, Associate Head of Design
•    Darcy Prevost, Production Designer, '09
•    Tyler Scrivner, Art Department Assistant, UCI Drama, Set Design '19
---
Men's Basketball vs. UC San Diego
Feb. 27 | 4:00 p.m.
Join thousands of anteaters cheer on our men's basketball team as they host UC San Diego!
---
Virtual Tour: The Black Index Exhibition
Through March 20
The artists featured in The Black Index—Dennis Delgado, Alicia Henry, Kenyatta A.C. Hinkle, Titus Kaphar, Whitfield Lovell, and Lava Thomas—build upon the tradition of Black self-representation as an antidote to colonialist images. Using drawing, performance, printmaking, sculpture, and digital technology to transform the recorded image, these artists question our reliance on photography as a privileged source for documentary objectivity and understanding. Their works offer an alternative practice—a Black index—that still serves as a finding aid for information about Black subjects, but also challenges viewers' desire for classification.
Dates:
February 25, 2021 - 12:00am
February 27, 2021 - 12:00am
February 25, 2021 - 8:00pm
February 26, 2021 - 3:15pm
February 27, 2021 - 4:00pm